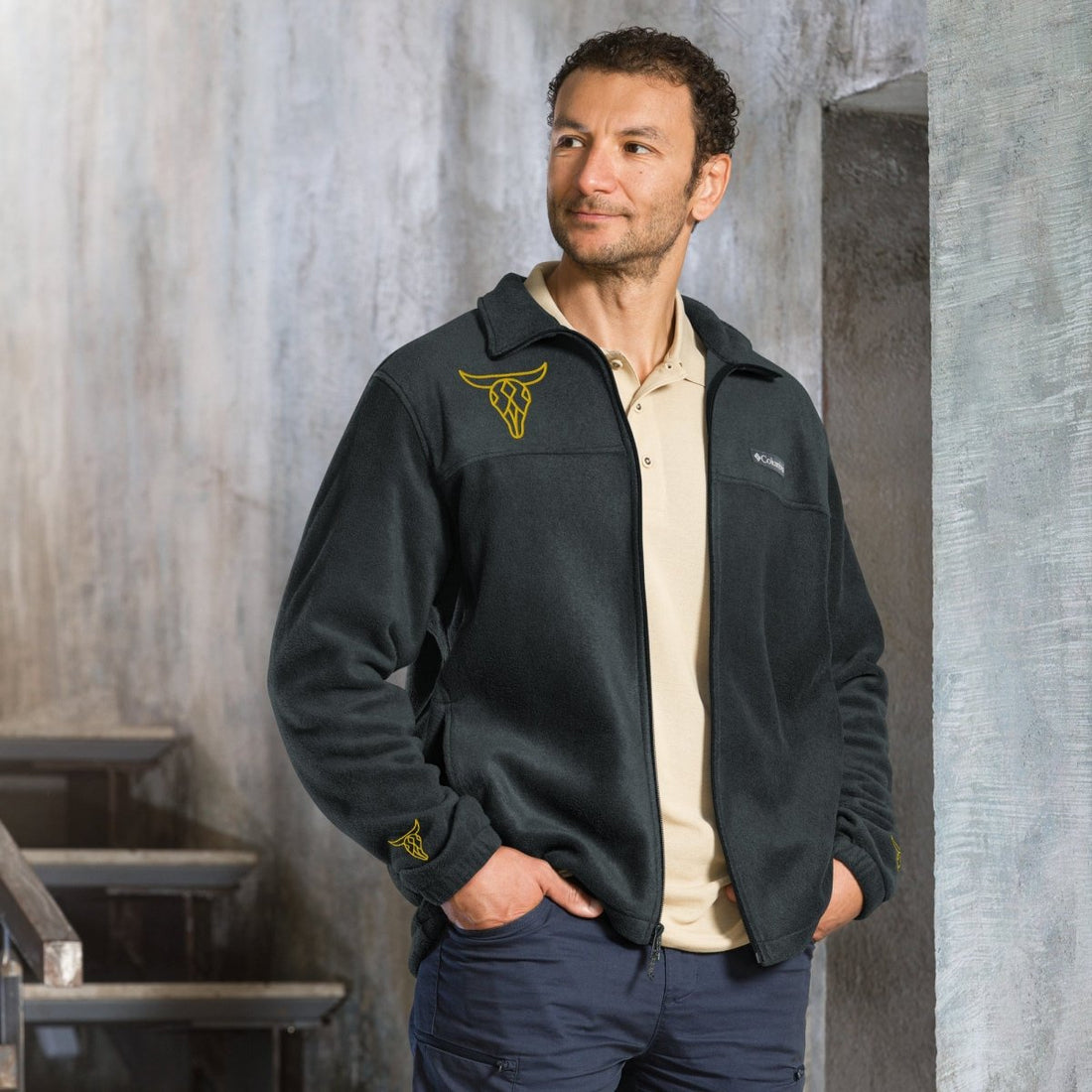 Unisex Columbia fleece jacket with Longhorn Bull
This unisex Columbia fleece jacket is composed of soft and cozy fleece fabric, guaranteeing maximum warmth and comfort for your outdoor excursions, casual moments, and layering needs. Fabricated with 100% polyester MTR filament fleece to maintain premium thermal retention, this jacket features an athletic fit and classic style.
Sourced from Bangladesh, Sri Lanka, and Indonesia, this made-to-order piece keeps you warm while helping reduce overproduction.
Thank you for your thoughtful choice!