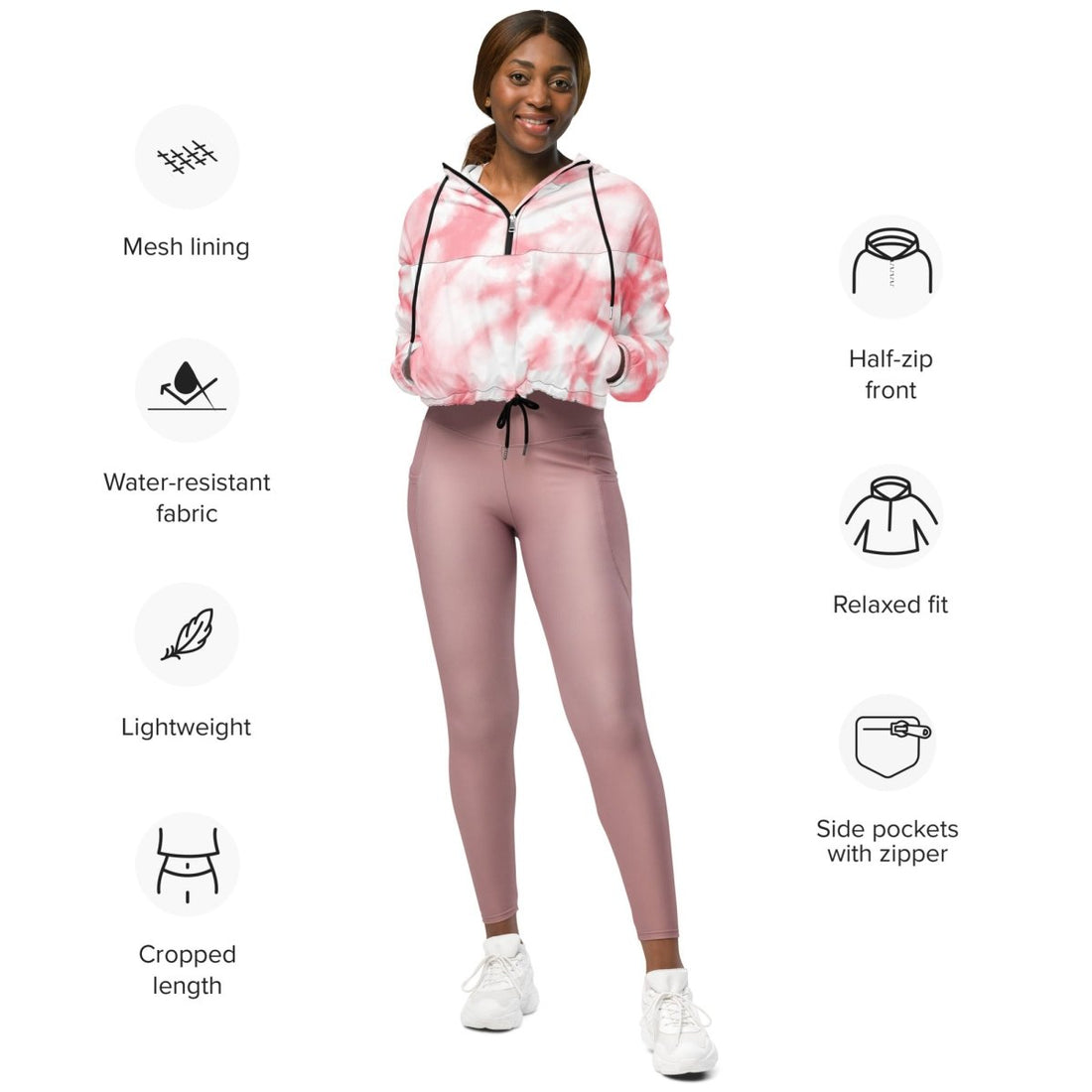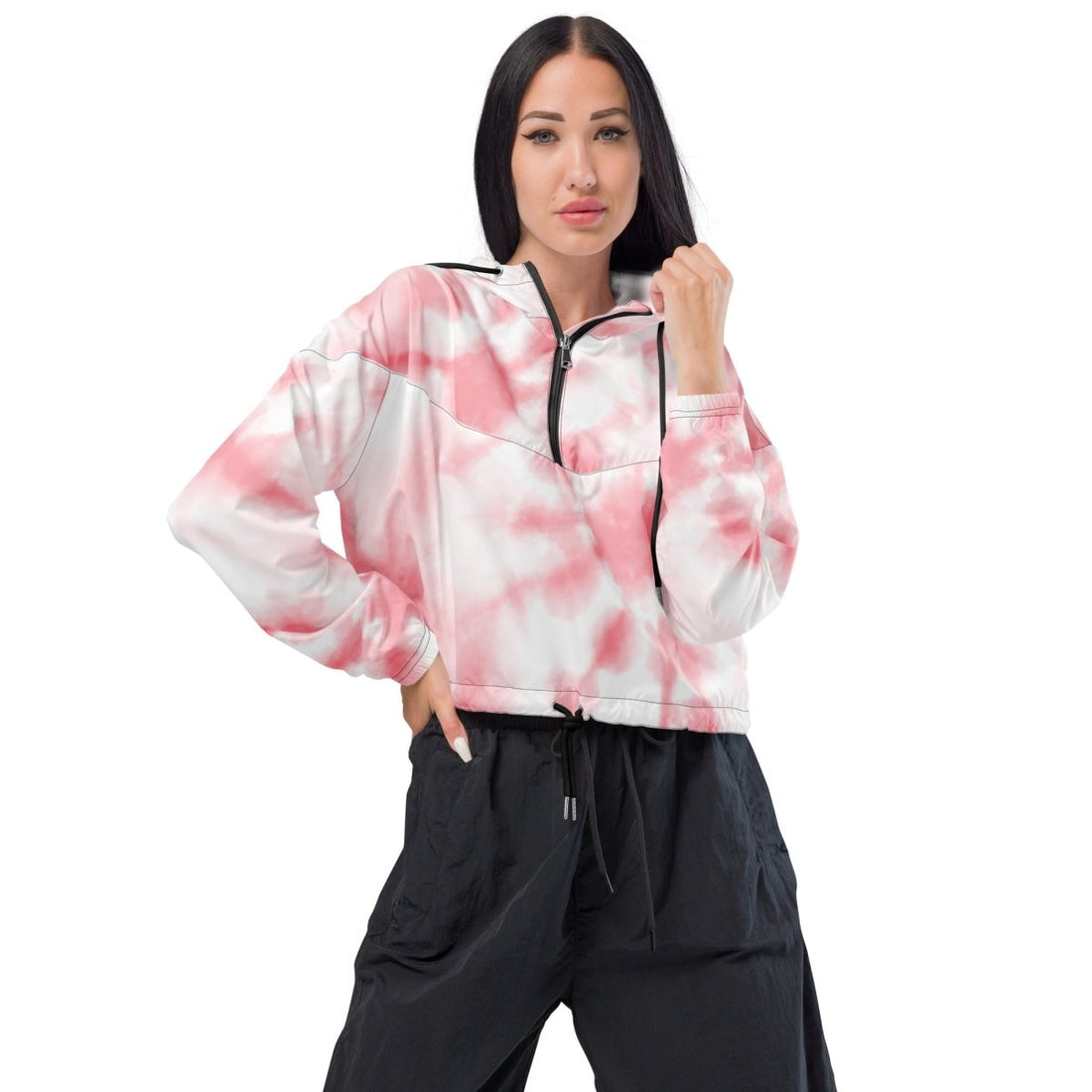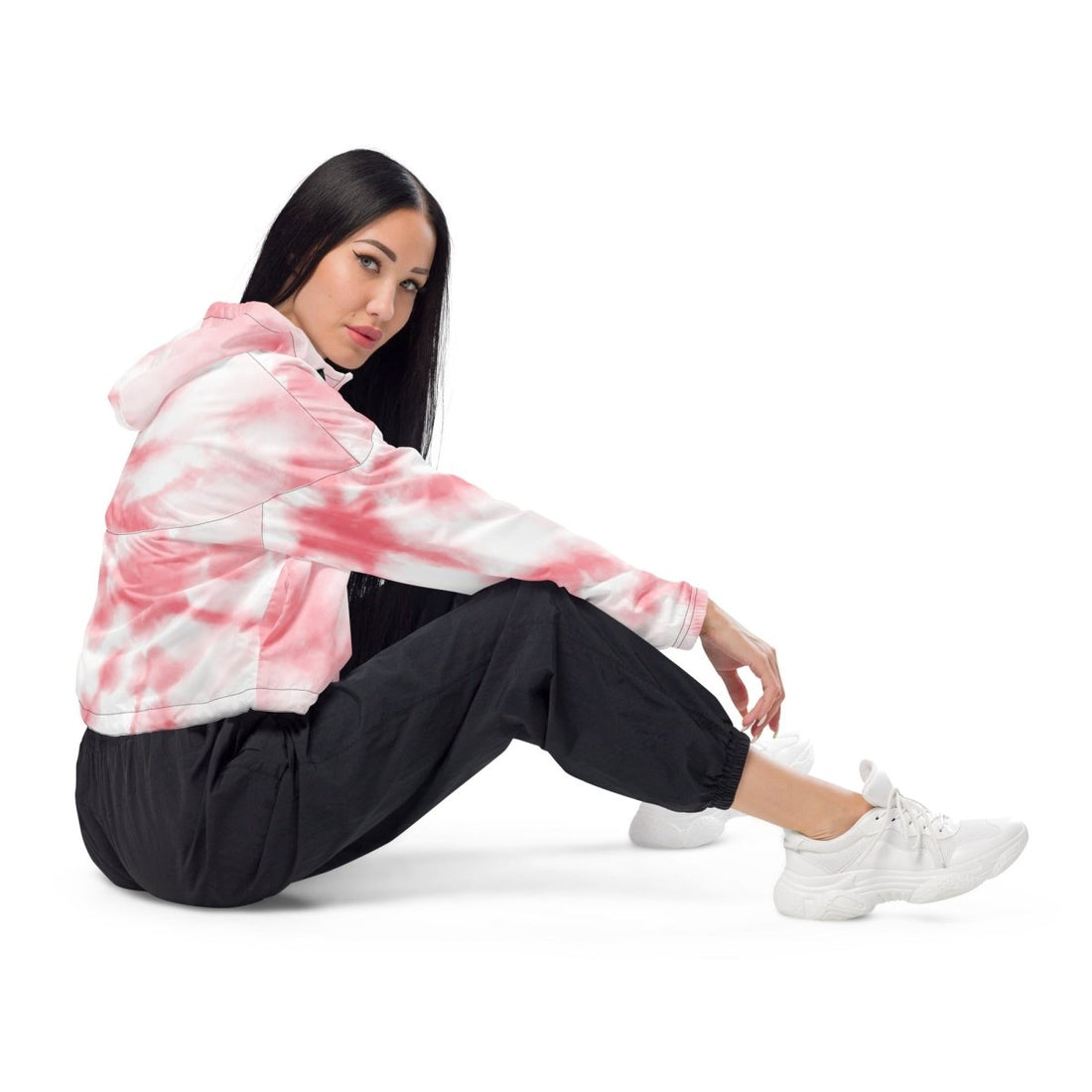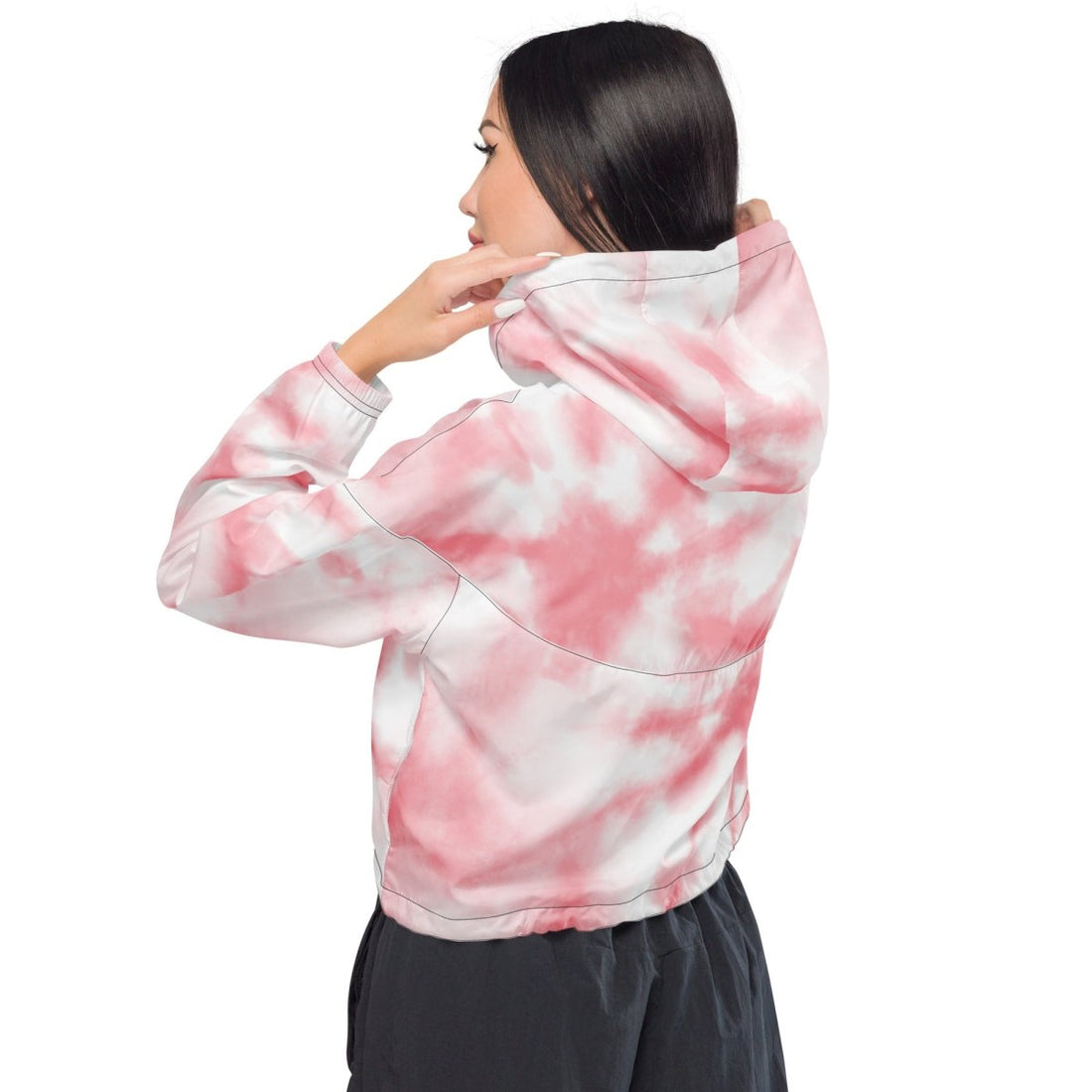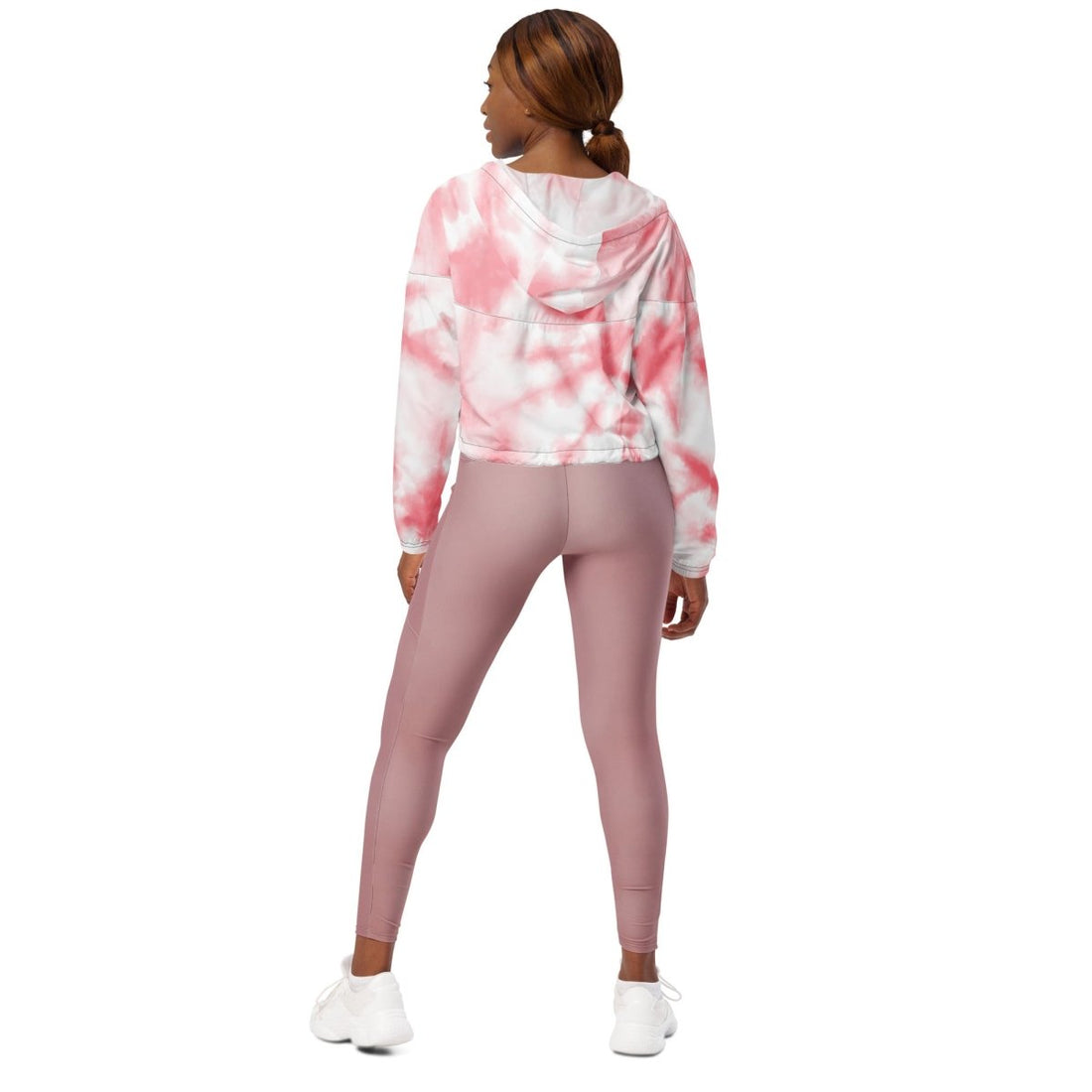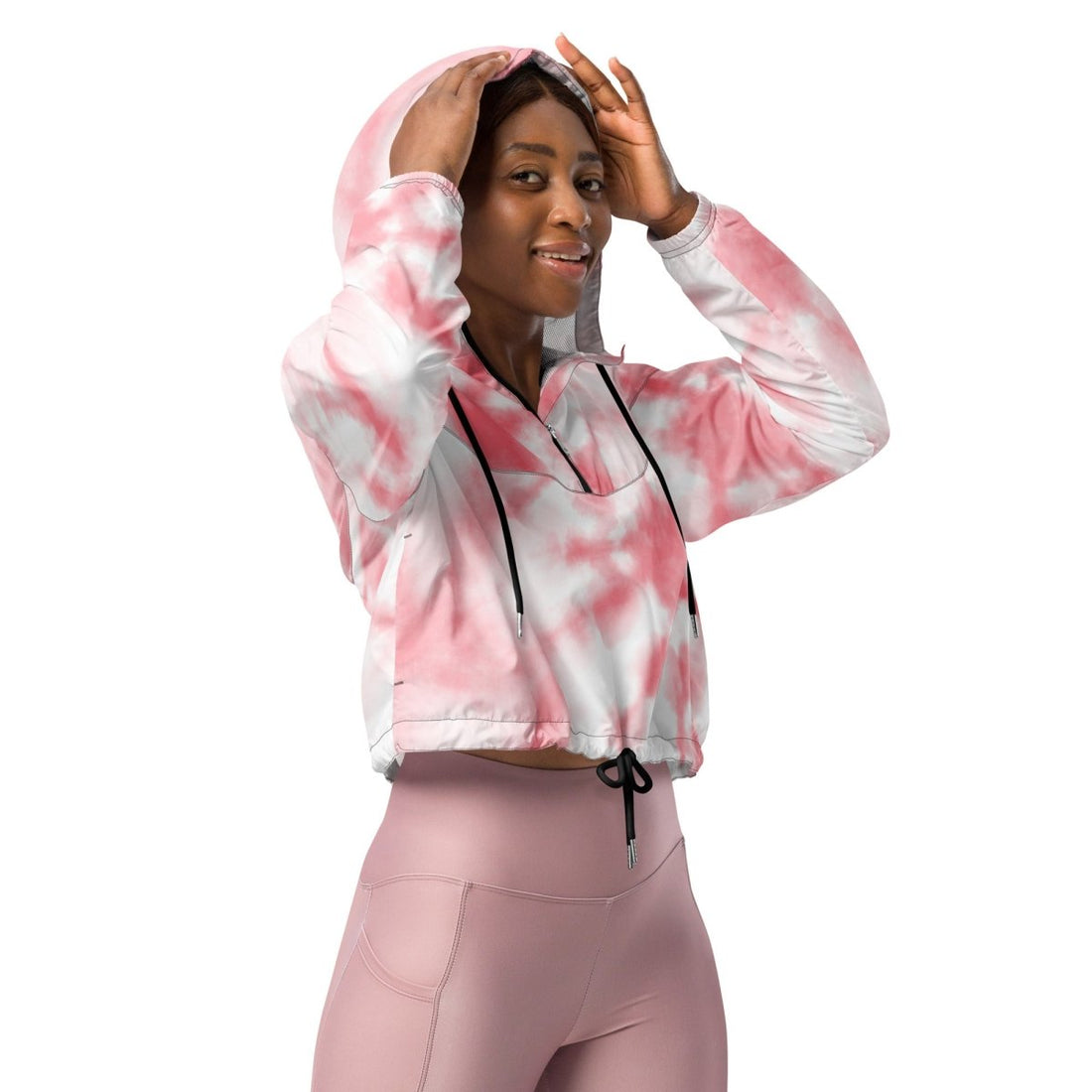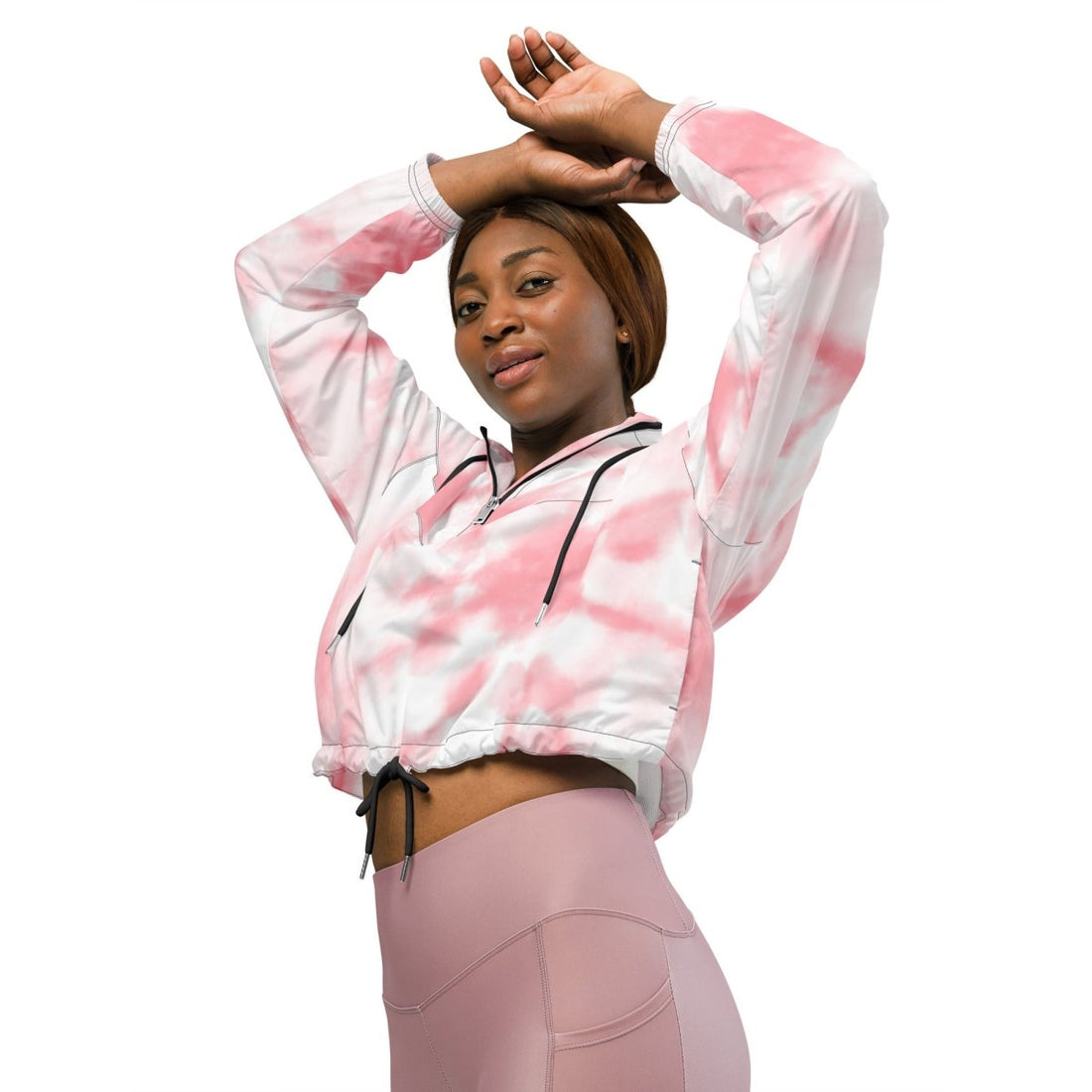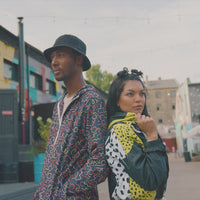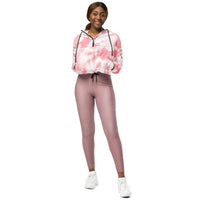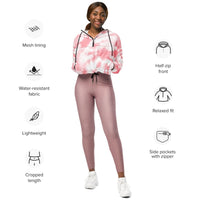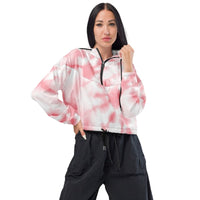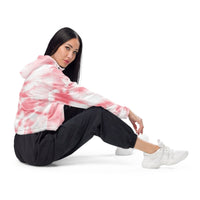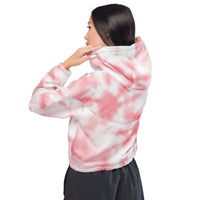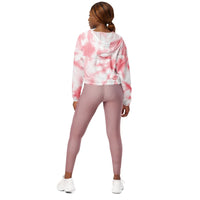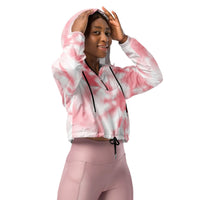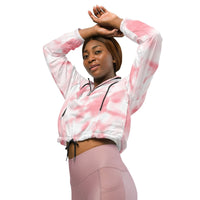 Adorn yourself with the utmost elegance and hike with no disruption from the rain.
This crop windbreaker is lightweight, impermeable, and appropriate for every sort of escapade. Boasting side-slit pockets, breathable mesh lining, and adjustable drawcords on the hood and waist, this merchandise allows you to flaunt your chic outdoor looks.
Produced with 100% polyester, this item's elastic cuffs, half-zippable front, and side-slit pockets provide a seamless combination of comfort and convenience.
Specially crafted just for you, this product is delivered with extra care, as it uses a more considerate approach to reduce overproduction.
So, thank you for your careful choice!